Find out everything about our services here.
We manufacture and produce application-related, individual and modern industrial furnace systems for the thermal and thermochemical heat treatment of metallic components. Our delivery spectrum covers almost all different type of furnaces. According to customer order, we deliver complete systems, plant components or individual components as desired.
Shaft Furnaces
Chamber Furnaces
Bogie Hearth Furnaces
Salt-Bath Furnaces
Special Design Furnaces
Laboratory Furnaces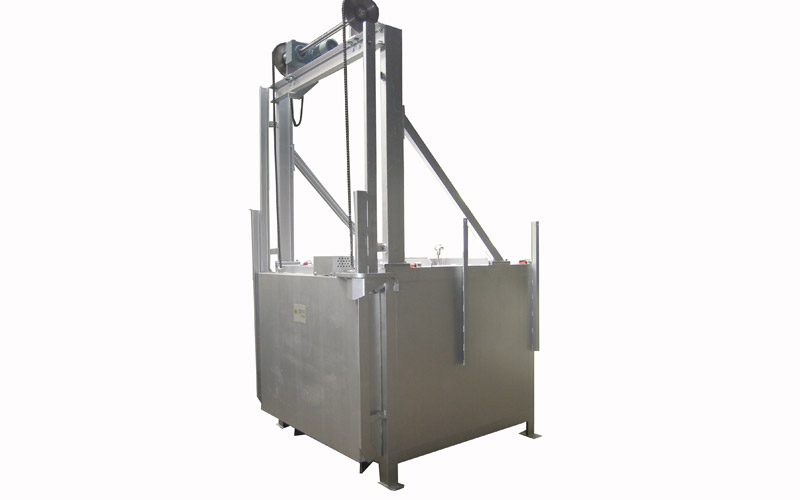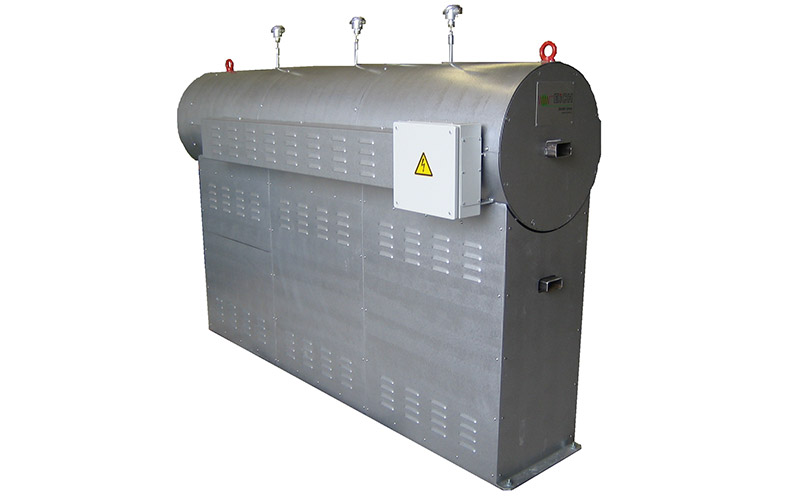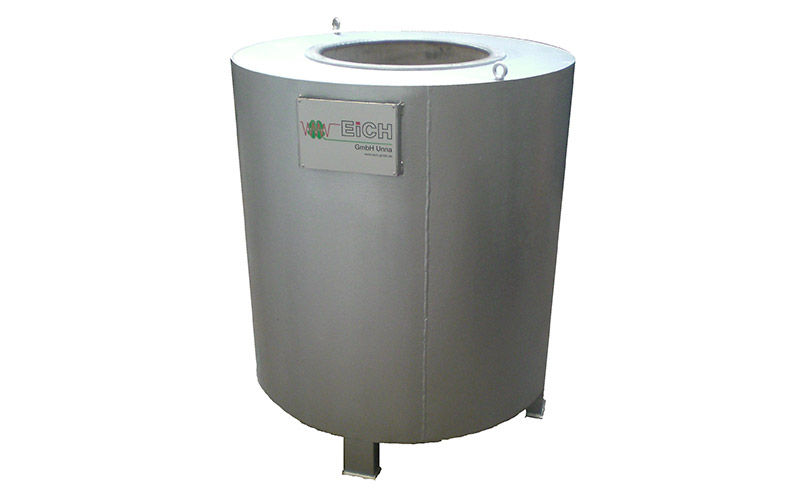 Refractory Heat Insulation
We offer complete solutions and linings for all types of industrial furnace types. Our high-quality refractory products meet the particularly high requirements in terms of thermal resistance and extreme insulation at an optimal price-performance ratio. Process reliability and trouble-free operation of your production facilities is our top priority. Repairs or partial repairs to refractory linings are also carried out.
Refractory Linings / brickwork
Light Insulatings
Refurbishment and Modernization
Improvement of energy efficiency
We have excellent knowledge and professional experience in all areas of industrial furnace construction, to provide you tailor-made and reliable solutions. From the development of new plant designs of complete heat treatment plants to the further development and conversion of existing plants, we are your competent partner.
Dimensioning / Calculations / Simulations
CAD-Engineering
Calculation Heat Transfer
Thermographic Analysis
Our modern and low-maintenance heating systems are characterized by a long service life, high efficiency and high energy efficiency. We use metallic resistance heating elements made of NiCr or CrFeAl alloys in different versions. But we also offer modern gas-fired heating systems.
Meander-type Heating Elements from CrFeAl or NiCr Alloy
Heating Coils / Spirals with ceramic tubes
Gas Burners or recuperator burners
We offer a fast supply of all different spare parts and wear parts for almost all industrial furnace brands in original and manufacturer quality. Flexibility and a fast response characterize us during furnace stoppages and urgent spare parts requirements. An extensive range of refractory insulating materials, gaskets, heating wires and technical ceramics are always available for you in our warehouse.
Insulating Materials
Heating Elements
Seals and gaskets
Ceramic Tubes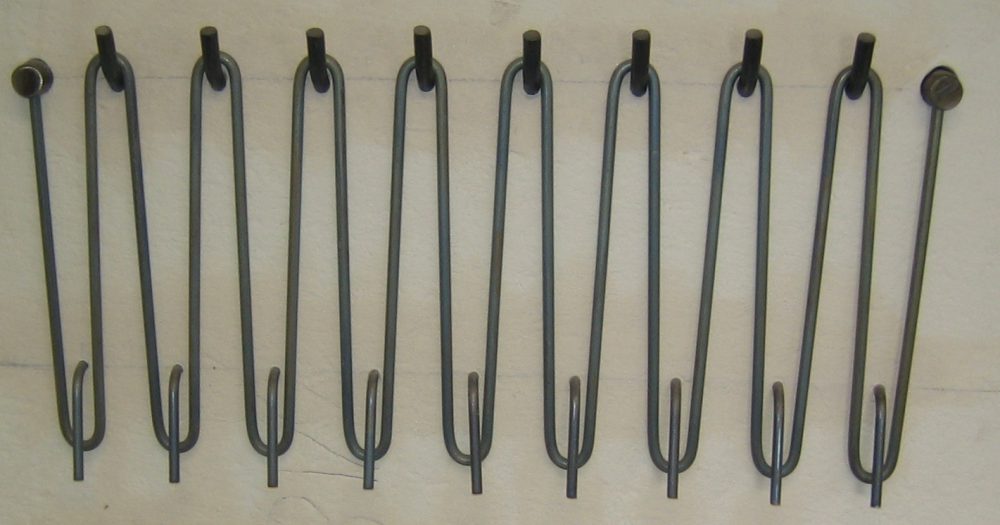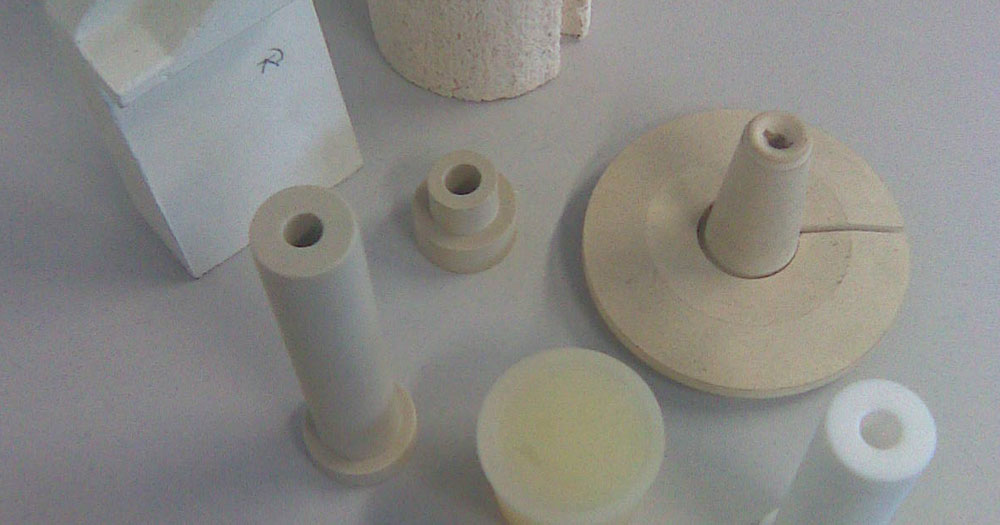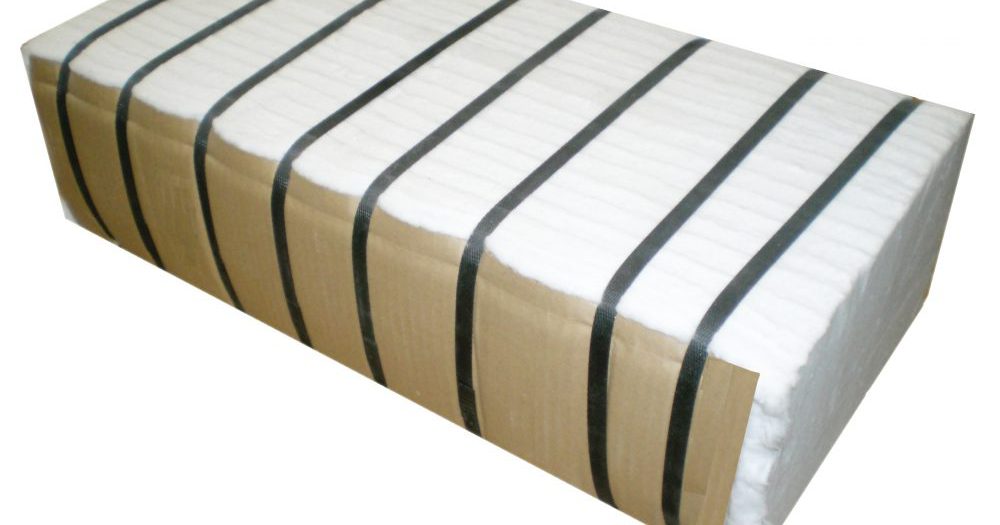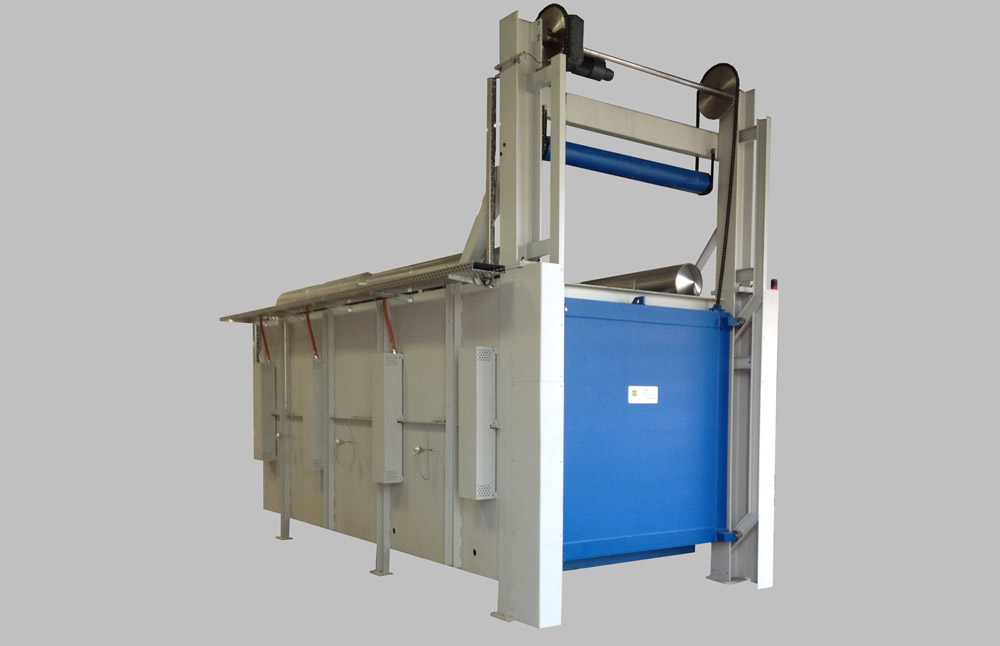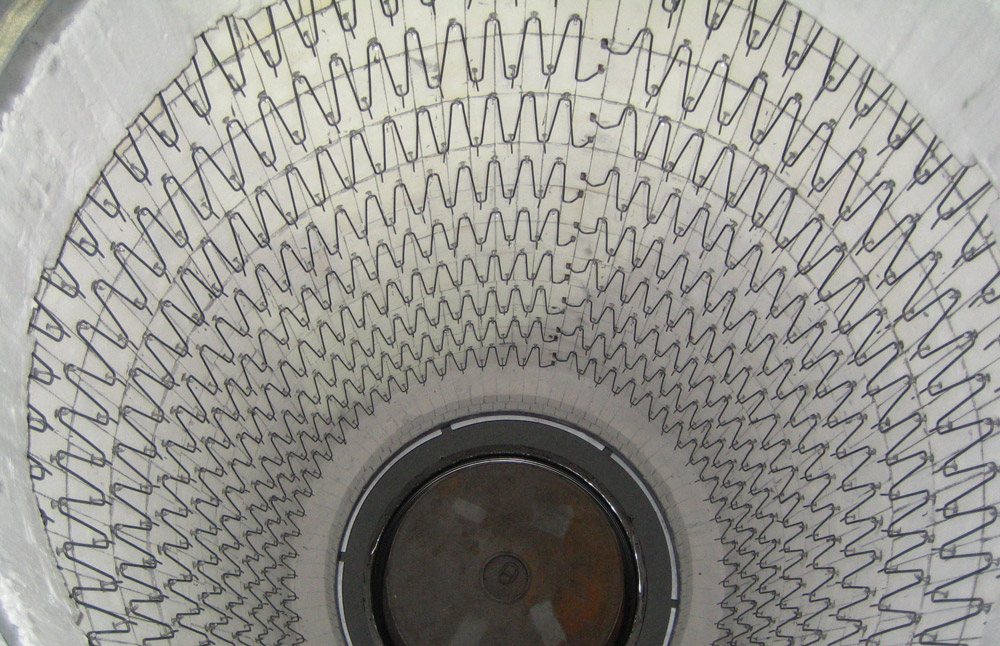 Meandertype Heating Shaft Furnace
Heating Hood-type Furnace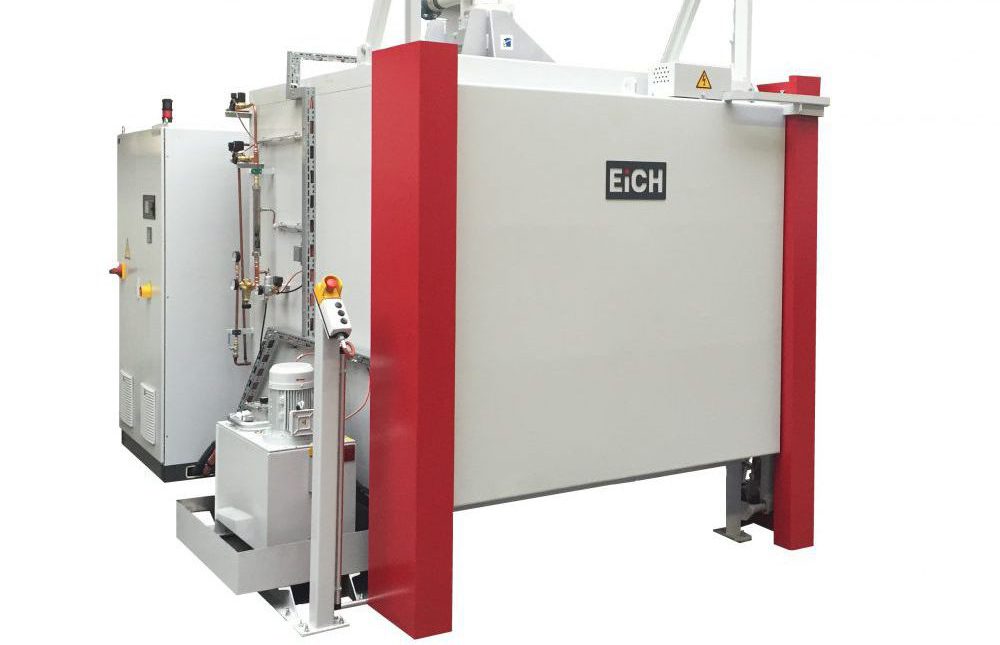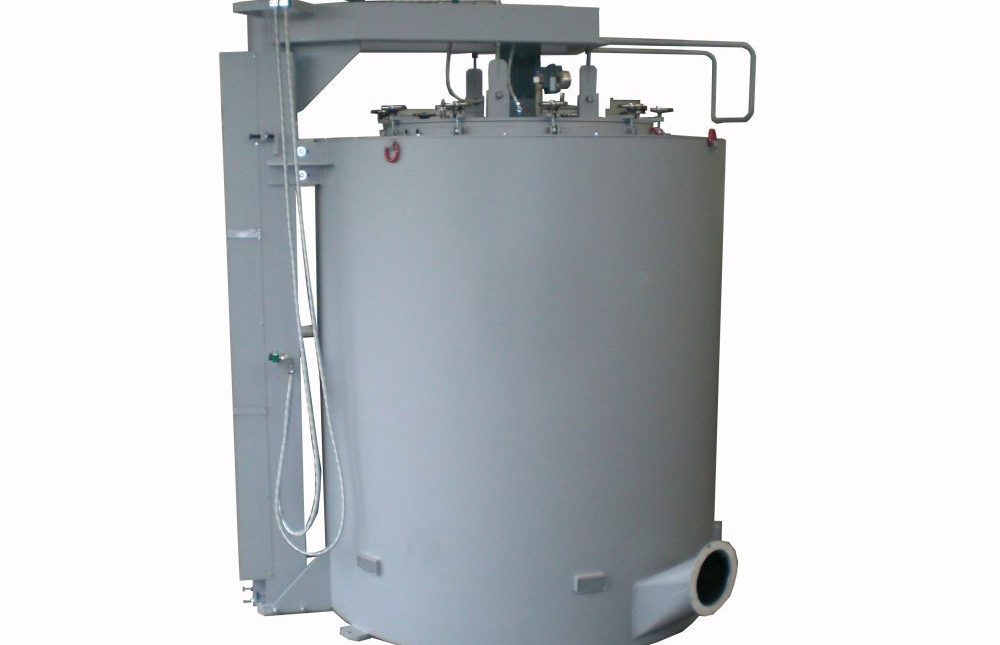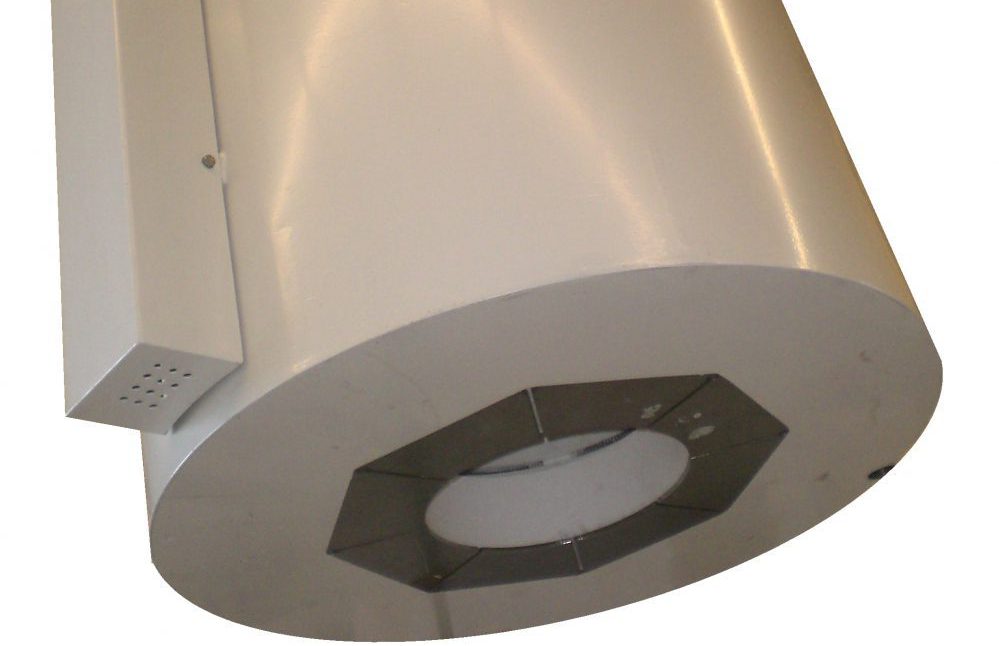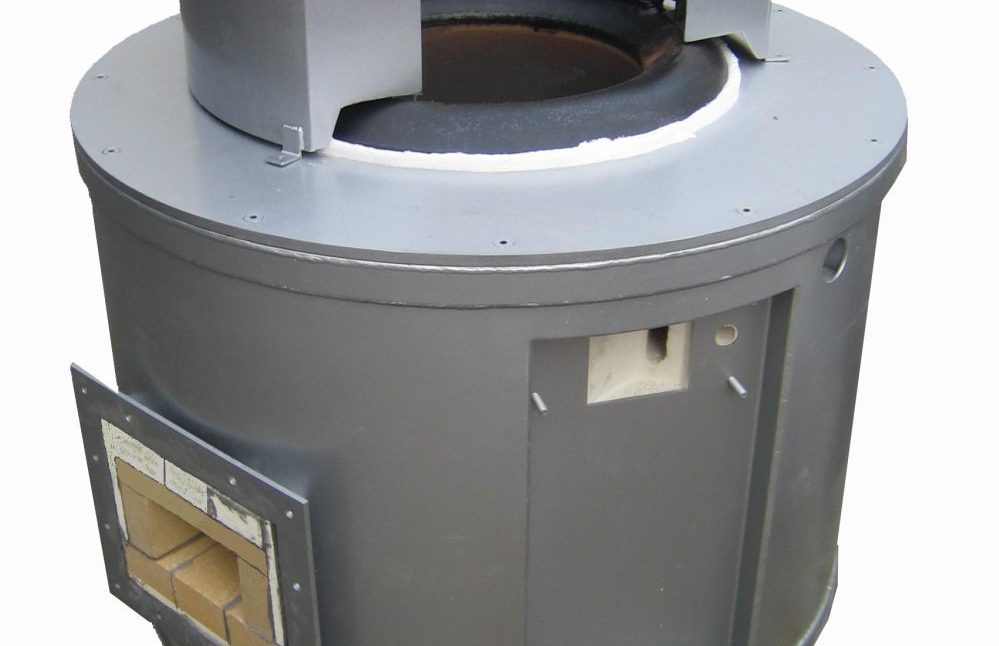 Viktoriastraße 12, 59425 Unna
Eich Wärmedämm- & Heizsysteme GmbH